How to Use- Free Cannabis Design Resources - Photos
If you haven't seen it already, we recently added a new page to our site! Resources! We wanted to provide a landing page to access all of our free downloadable content.
We also have a wide variety of design resources available as stock photography. We will be adding this to our site in a future update.
For now we have two different options for finding our free stock photography.
---
Our free, no attributes, personal + commercially available photographs are located on three main sites. To Learn about Creative Commons CC0 visit here.
The stock websites are listed in order from most to least populated.
---
We also offered a large variety of cannabis photography with a Creative Commons License 2.0. To learn more about that license visit here.
The only difference between this and our stock featured on Pexels, Unsplash, & Pixabay is that these require Attribution. You can still use these photographs commercially or personally.
Attribution is simply credit anywhere on the page or within your source code/packaging/marketing campaign. Listed with each photograph is the appropriate way to credit dependant on your avenue for sharing the media (on an article, on Linkedin, Instagram and more).
Our CC by 2.0 licensed photography can be found on Flickr: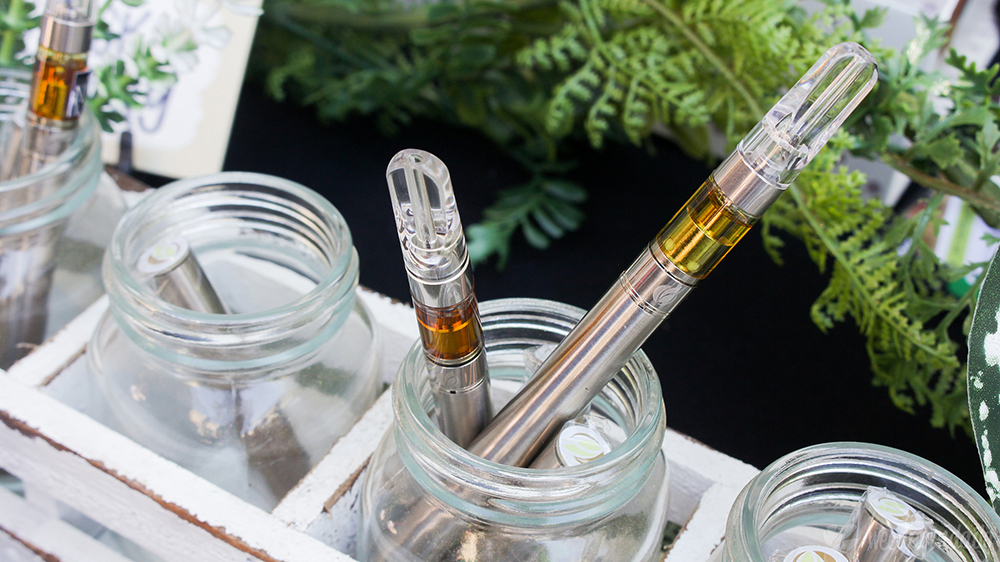 ---
We will be uploading all sorts of free resources from photography to vectors for our community. Feel free to subscribe to our Resources newsletter to be notified when we post new resources! You can do so at the bottom of this article!
You can actually follow us on each of the stock sites (Pexels, Unsplash, Pixabay & Flickr) to get direct notifications when we upload.
If you are interested in our photography services from products photography to editorial, feel free to reach out to us! We would be happy to help!