Case Study: Culinary and Cannabis - CannaClasses Summer Series
Just thinking about it makes you miss summer. Fun summer events are always associated with carefree festivals and unique activities. Hosting an event is difficult all by yourself, not as carefree as one would think.
Sometimes you need to ask for help.
It's not uncommon for our team to be invited to management discussions and host consultations or collaborations amongst teams. Even with the simplest or roughest idea, there is enough of a starting point to start formulating a game plan. My favorite part of the planning process is establishing the roadworks for the plan up ahead.
We have collaborated with Culinary and Cannabis in the past to create their branding materials for their 4/20 Cannaspa event and a few ancillary projects for head coordinator Tamara.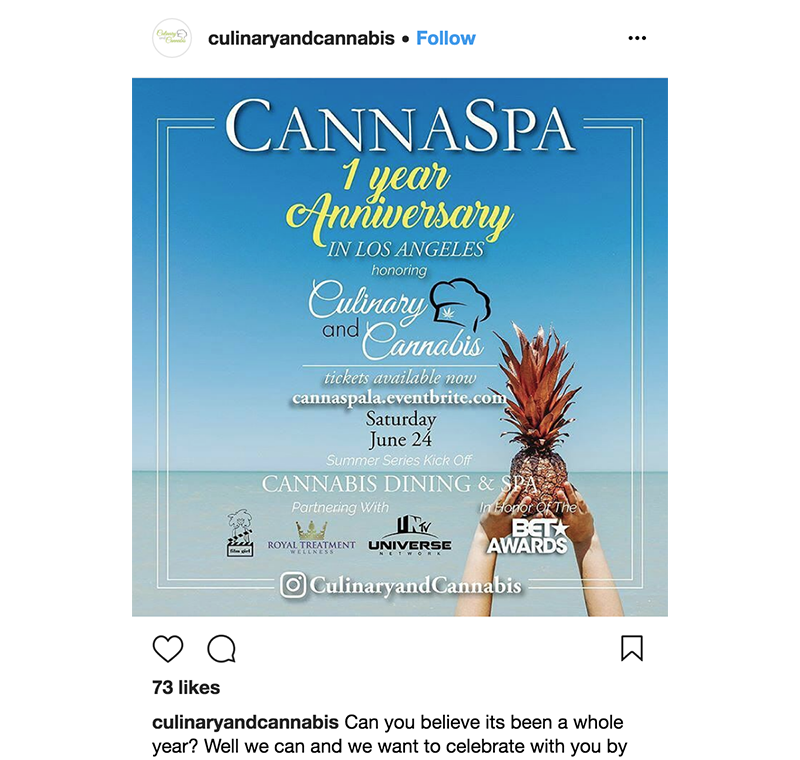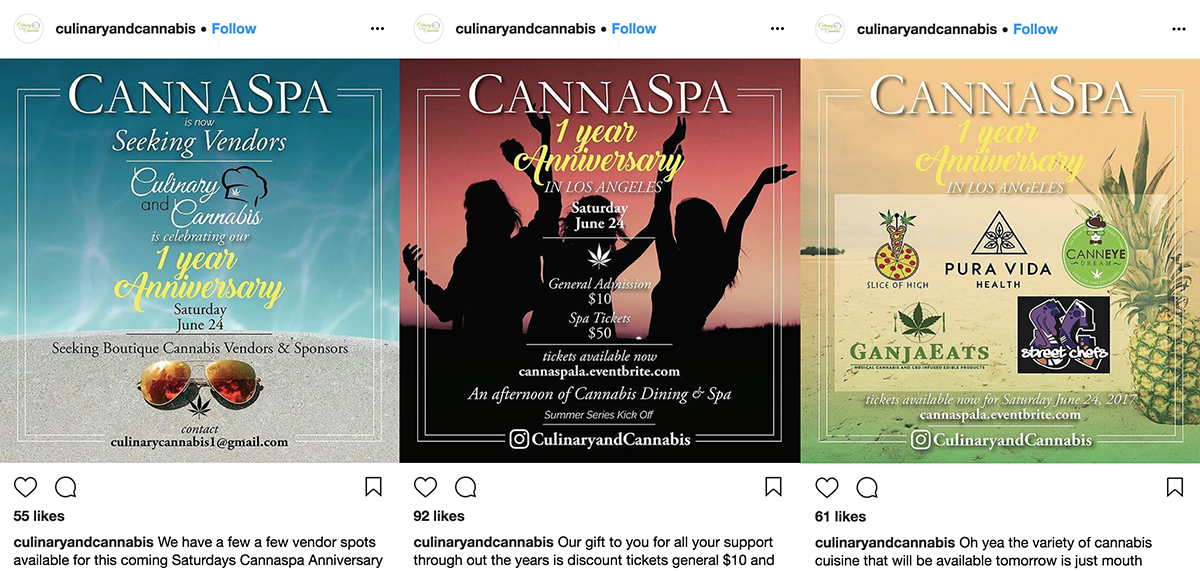 Fresh after our collaboration in creating the marketing materials for her 1 Year Anniversary with Culinary and Cannabis, Tamara was up for a new project that had been on her back burner.
---
Empowering the Home Cook
The CannaClasses were going to be a reoccurring series starting off with a short summer session but there was not a lot of time between my briefing and the very first event. The first thing I had to knock out was an announcement to release to the public.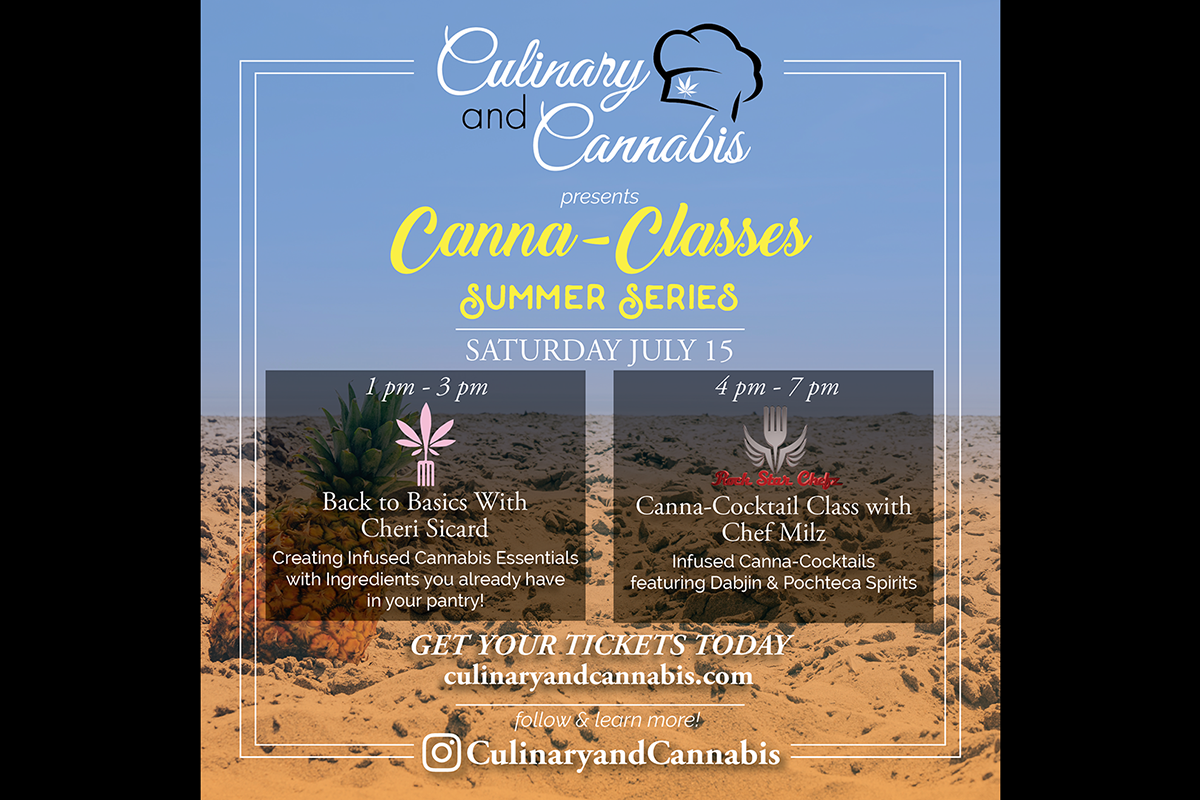 I worked on completing advertisements for the first three events to build attention and get Culinary and Cannabis started on their campaign.

We attend for documentation purposes the first couple of events, provide some coverage to build actual physicality to the event. Often on social media, advertisements can play to your disadvantage. Possible attendees can be turned off by phony behavior and stock images. You want evidence that you can truly host an event that doesn't disappear into oblivion.
---
The beginner's class, the first of the series was hosted Cannabis Cheri educating the group on dosing and creating cannabis bases for edibles.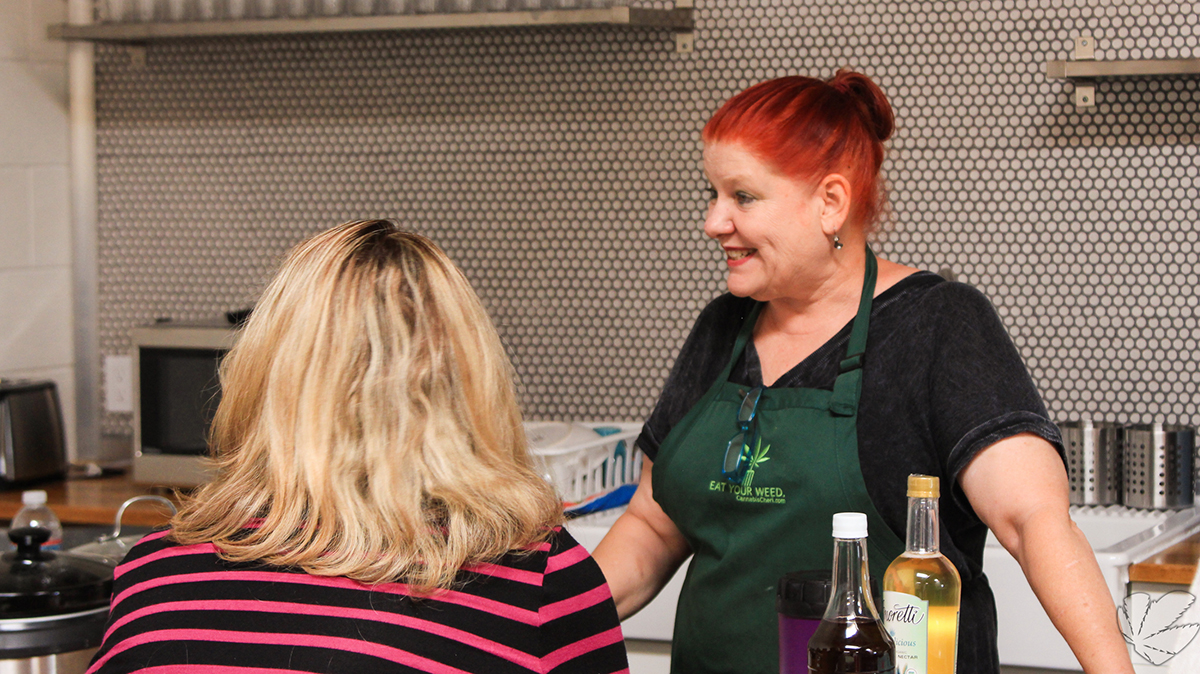 The second class featured Millie Fernandez, with cocktails and additional infusion techniques featuring Cannabis.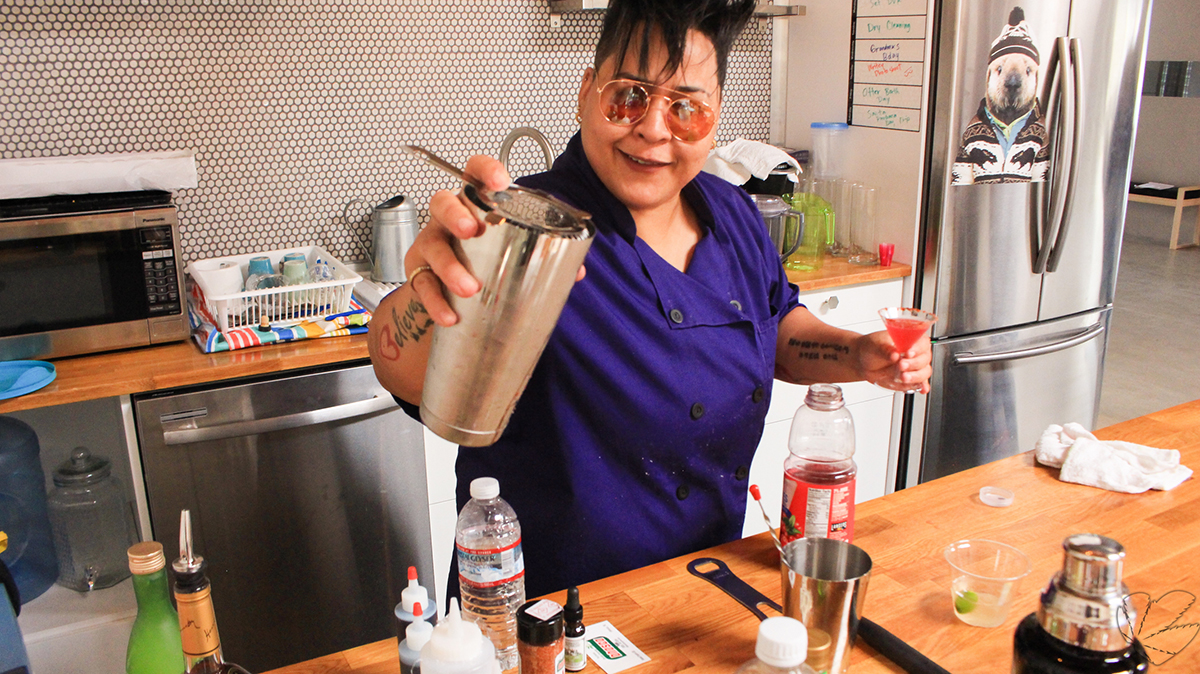 As we do with all the events with our publication, WeedPornDaily, we published coverage of the first two events that you can read here. Alongside the article, as additional advertisements, we produced two separate videos for Culinary and Cannabis and the respective chefs. You can see a compiled video on our Youtube channel showing the two.
As I finished up work with the first three events, I started seeing some needs shift in the advertisements for the additional classes remaining. I refreshed them to fit appropriately.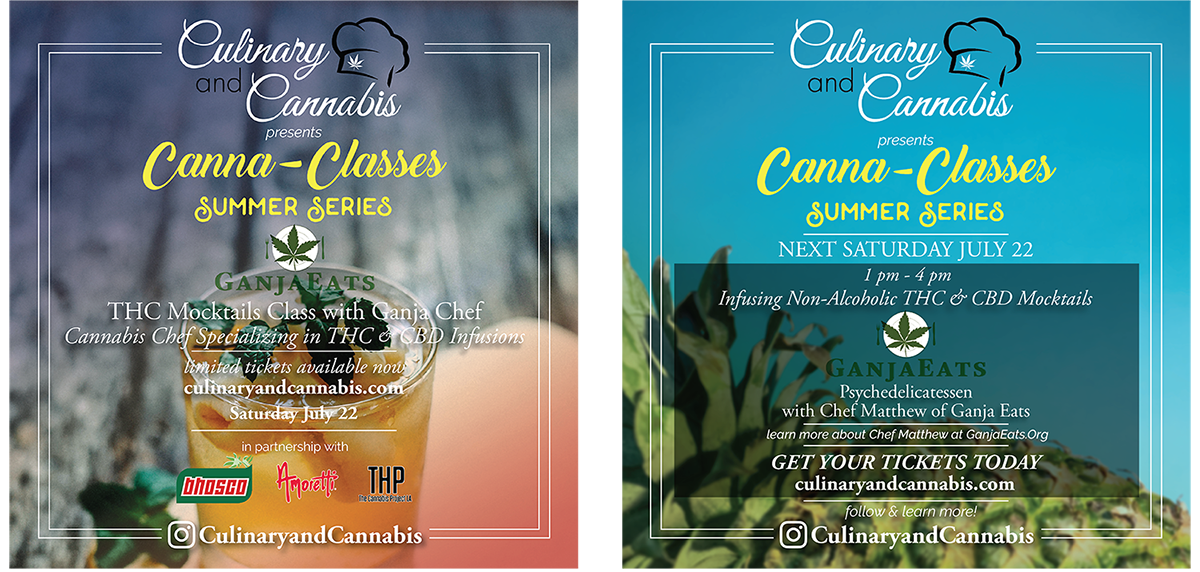 Alongside the ads I expanded them to suit the Eventbrite pages.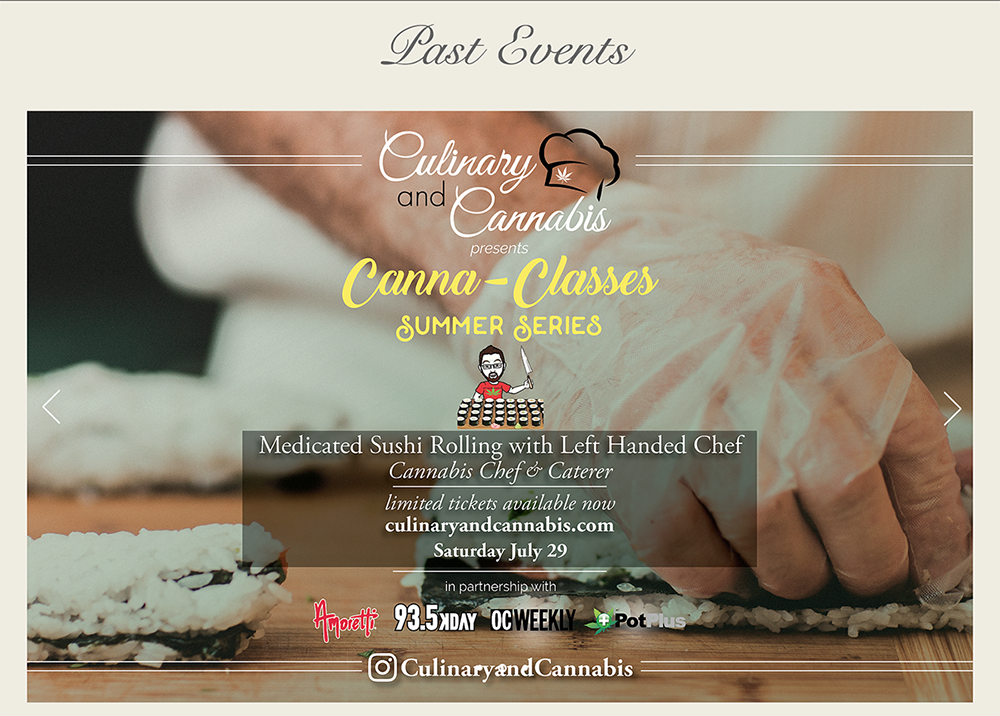 We even attended Tamara's third event to do more photography documentation.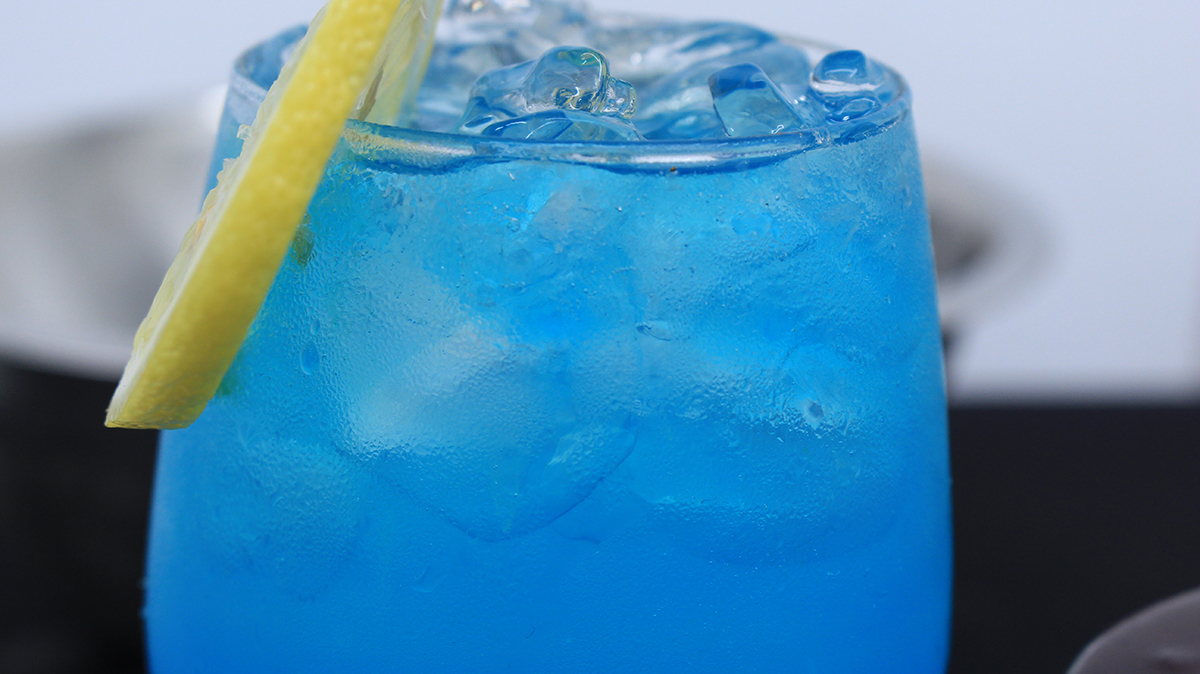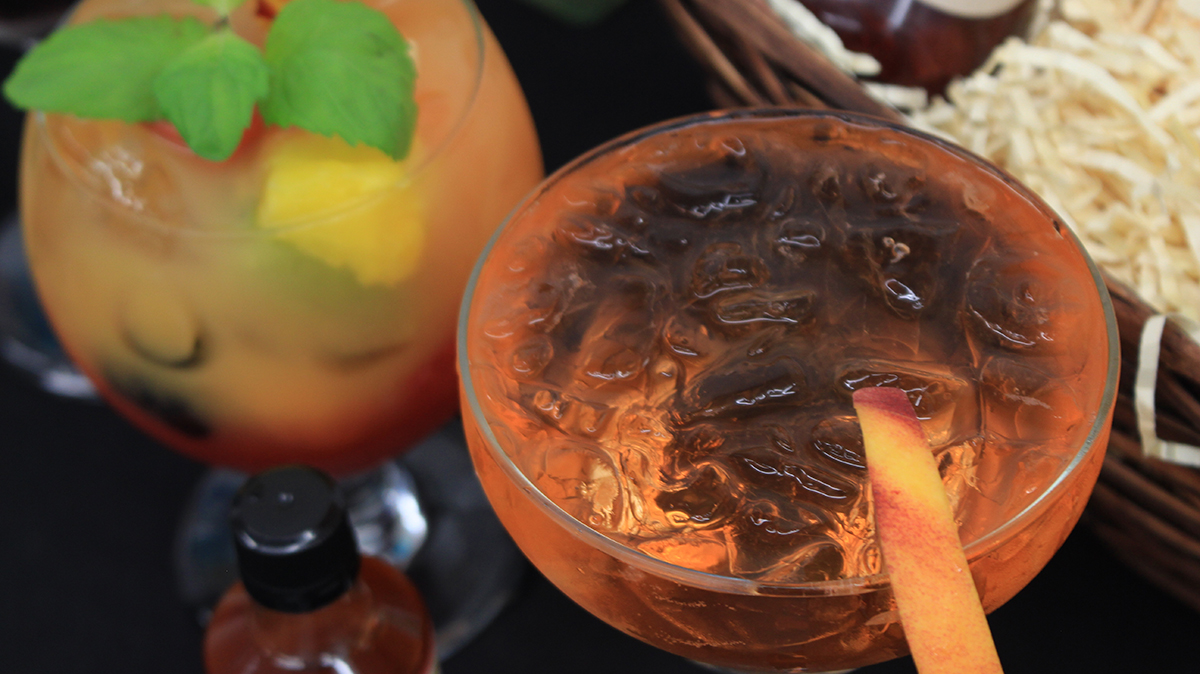 The photography and assets were utilized in future assets in the Culinary and Cannabis line-up from programs to pitch decks.
When hosting events it is difficult to keep track of what is the mark left by your brand. Social media has become a very temporal experience. 24 hour Insta-stories and corruptive pay to play advertising games can mean your event or experience is really all just dust in the wind.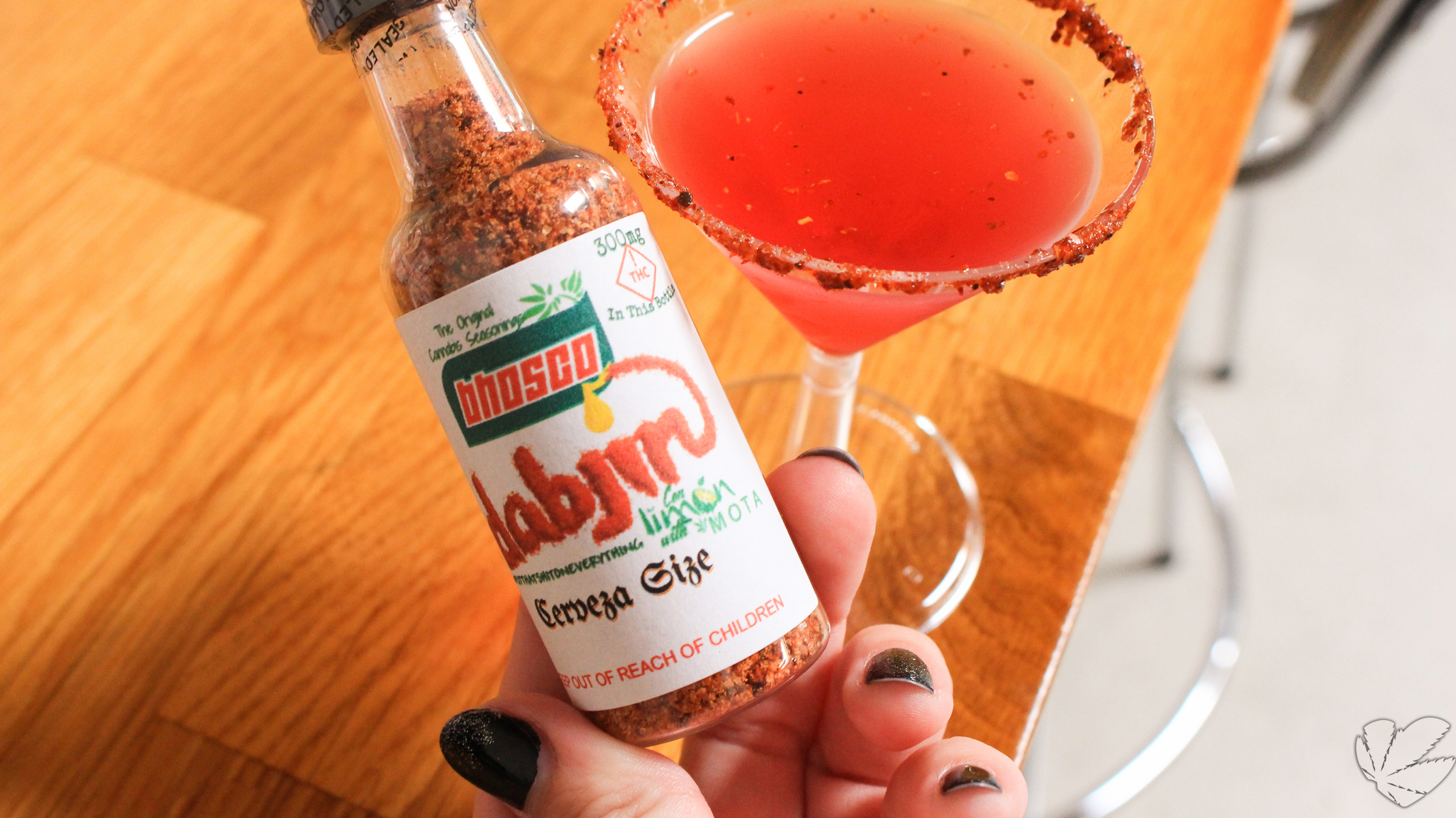 Investing in publications and documentation services like WeedPornDaily, you are capable of having a take away for further publishing, future advertisements and media. You receive a greater return on your investment of hosting a full event.
Stay Regular Design & Development has helped a few team prepare themselves for events, such as Empower Supply & Service attending the Abracadabs festival, Vendor Sesh with their launch website & email marketing campaign and Pharmfest with their social media advertising.
If you are interested in collaborating with us to throw your next event or market your next launch, contact us today.